I love makeup.  Not because it covers up imperfections, not because it enhances beauty, but because it is personal.  Makeup is an outlet for creativity and personality.  There are no judgments, just expression.  My makeup look ranges day to day, but the look below is how I love to use my favorite products in my collection.
My sister and I are complete opposites when it comes to makeup application.  She is fierce, she can turn an average smoky eye into a red carpet worthy bombshell look.  I, on the other hand, am less partial to shadow and more interested in skin.  The beauty about makeup though, we both exchange secrets and holy grail products regardless of our personal style.  We can talk about products all day and spend hours in Sephora swatching lipsticks and testing out new foundations. Makeup is a universal language, something that bonds all women together.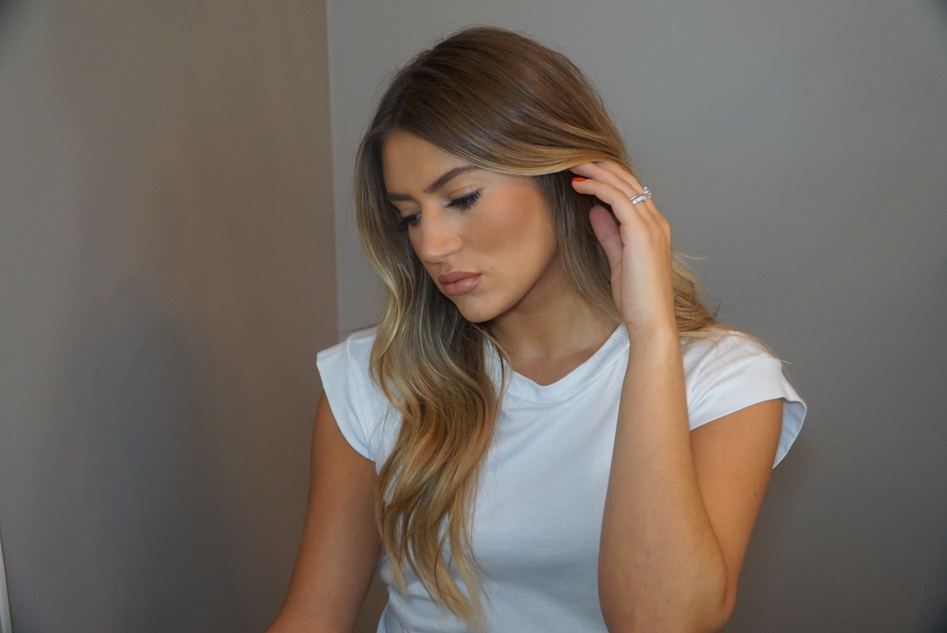 My go-to makeup look is simple, but specific to my techniques and preferences. I have an olive complexion, with combination skin, more on the oily side of the scale. There are days that just a dab of concealer and bronzer do the trick and others I feel a bit more glam. No matter the look I am going for my current favorite products are: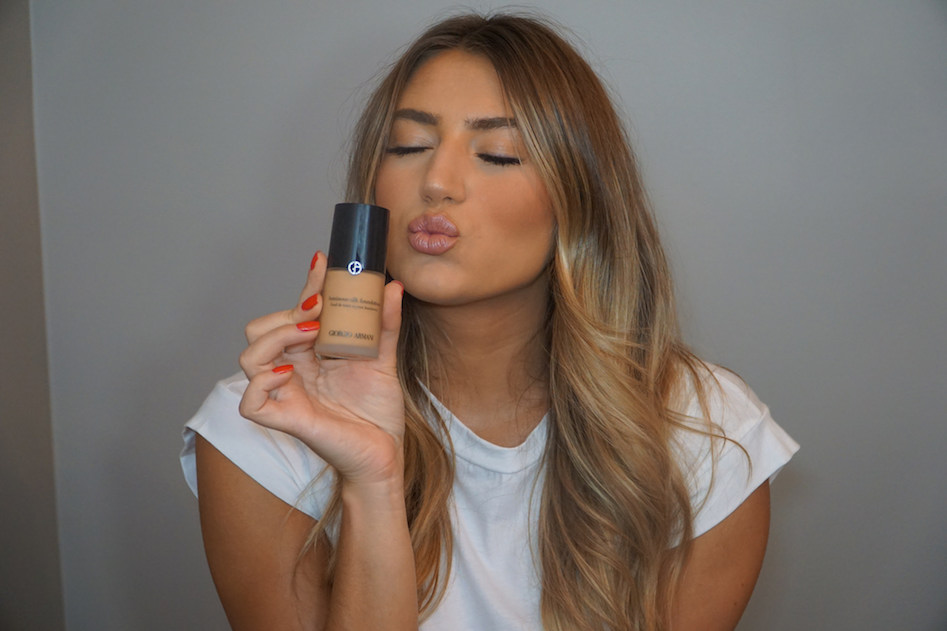 I am not a professional artist, nor do I claim to be, but I love makeup and using it the way I like on my skin. I hope you try and love some of the products I use. I would love to hear your favorites. Comment below any products you think I should try!