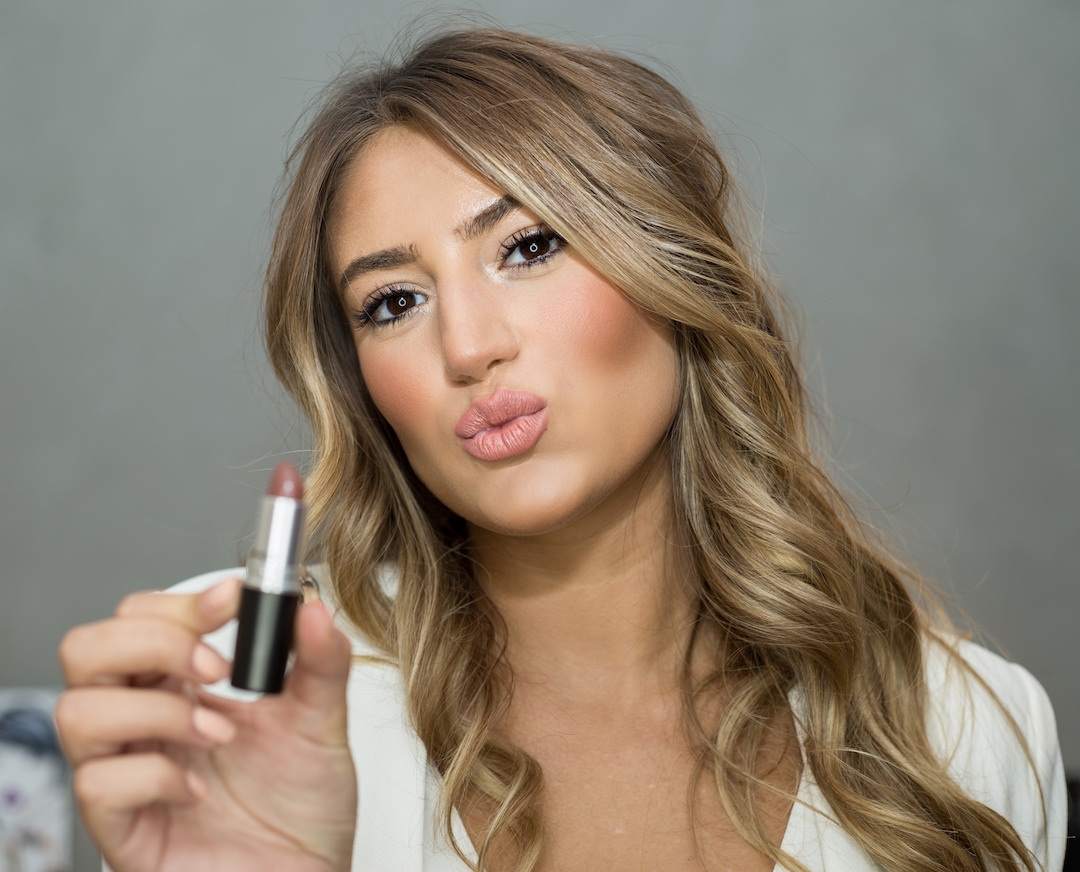 No matter the trend of the year, the wave of new styles, or current season, one thing that remains consistent for me is a nude lip. I am a true neutral lipstick kind of girl, it's always my preference no matter the outfit. Don't get me wrong, I enjoy a nice red lip with a black dress or a coral with tanned skin, but a staple for me is a nude lipstick.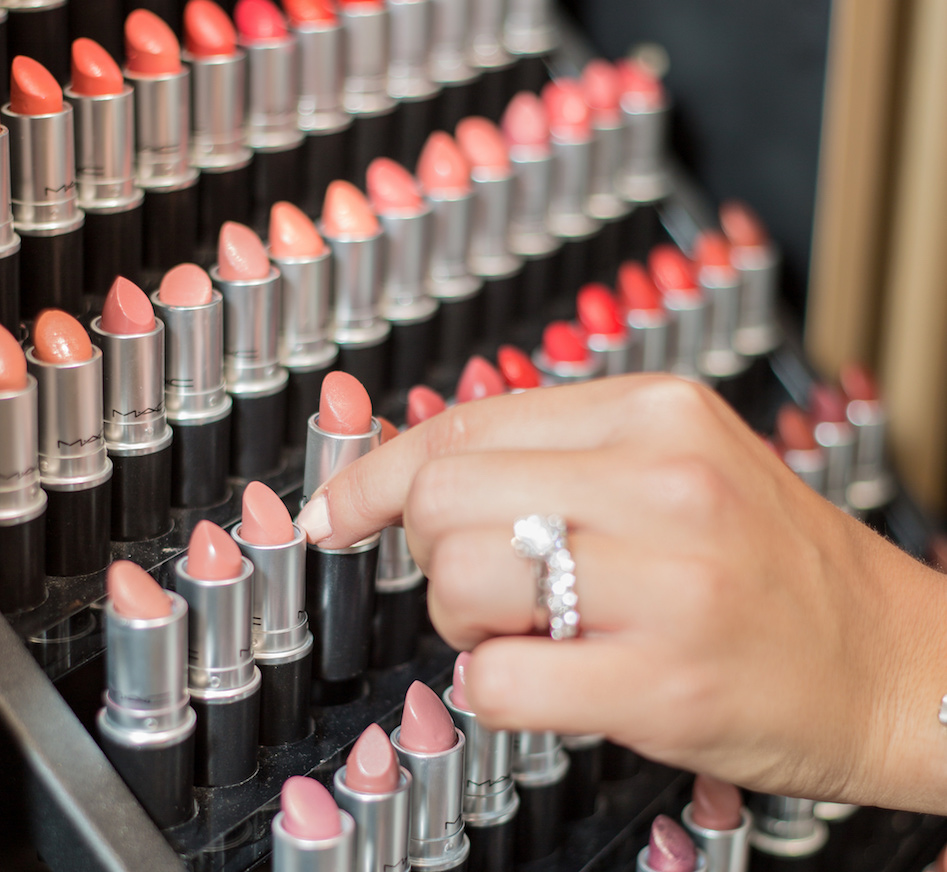 I am huge fan of MAC Cosmetics lipsticks. Whether it's matte or satin, MAC's formula is one of my favorites. They have a range of neutral colors that all differ from one another. My top shades range from pink toned nudes to mauve nudes. Trust me when I say not one shade of nudes from MAC are alike, they all have a different shade, tone, and texture. So ladies, don't feel guilty buying more than one nude lipstick!
My favorite nude series from MAC (pictured from left to right):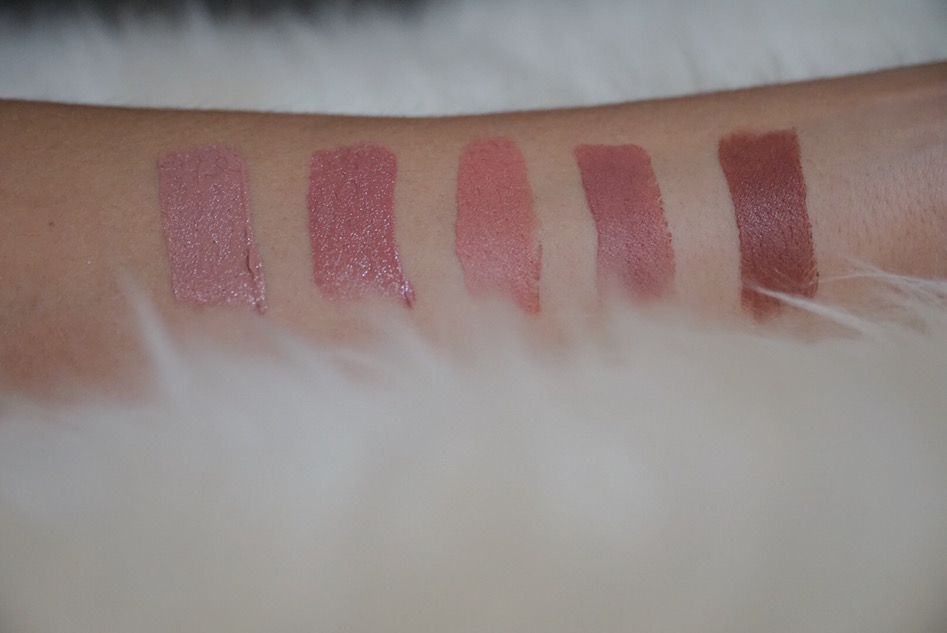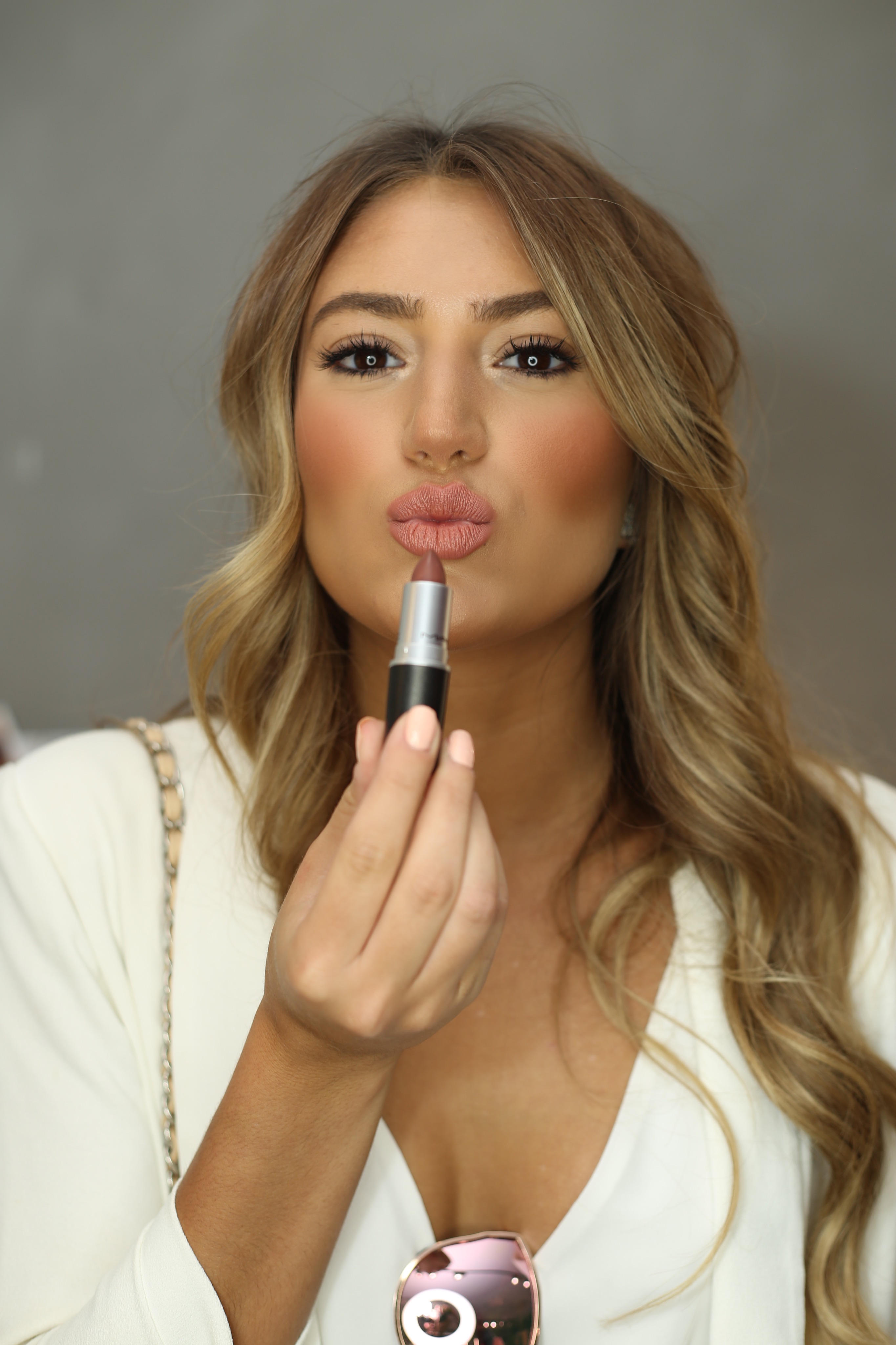 Pro makeup tip: all of these shades can and will be affected by the lip liner you choose to use. Comment below if you would like me to recommend some liners for these! Also, keep in mind that any lipstick will look different depending on your skin tone at the time. Whether you've caught a tan, or are fair skinned, expect a change in tone. When applying lipsticks, make sure your lips are exfoliated and moisturized, but be sure not to over moisturize, as that could affect the texture and tone of the lipstick. I hope you enjoy these lipsticks as much as I do!