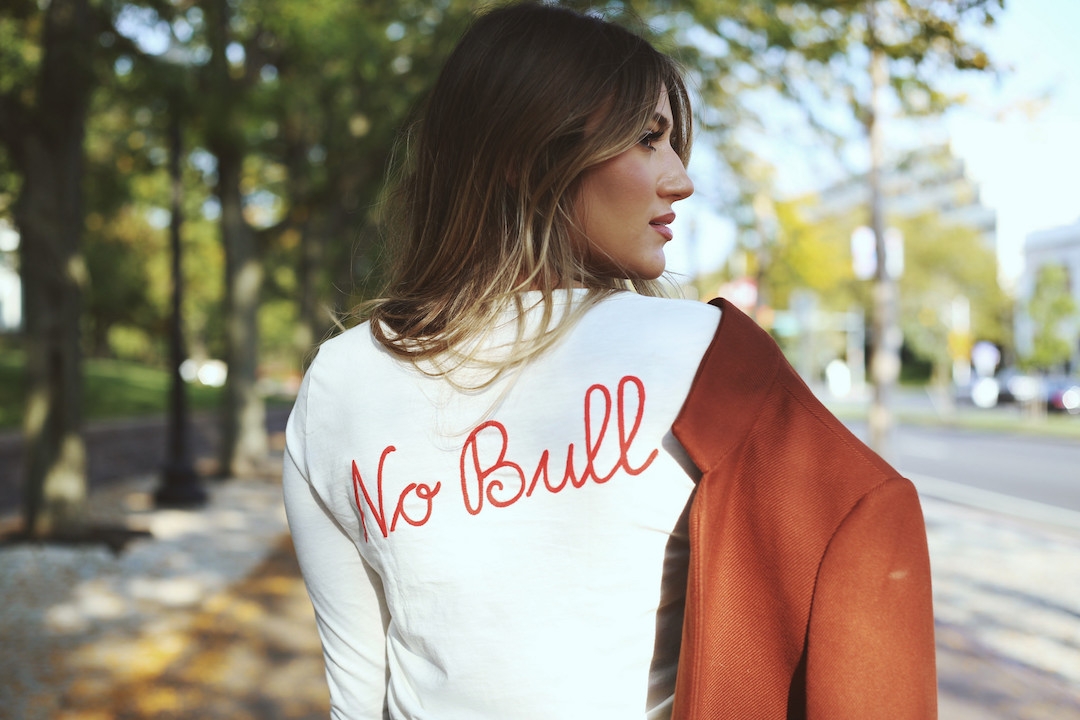 No Bull – Real Talk Series
Do you ever have that moment when you find a piece of clothing that screams what you're feeling?  Maybe it's a sequins skirt that goes with your 'ready for the night' vibes, or a a graphic tee that quite literally has "#MOOD" written on it.  For me, that moment happened when I landed on this horoscope long sleeve tee.  It was not only the fact that my husband is a Taurus, but more so the feeling I had when I read the words.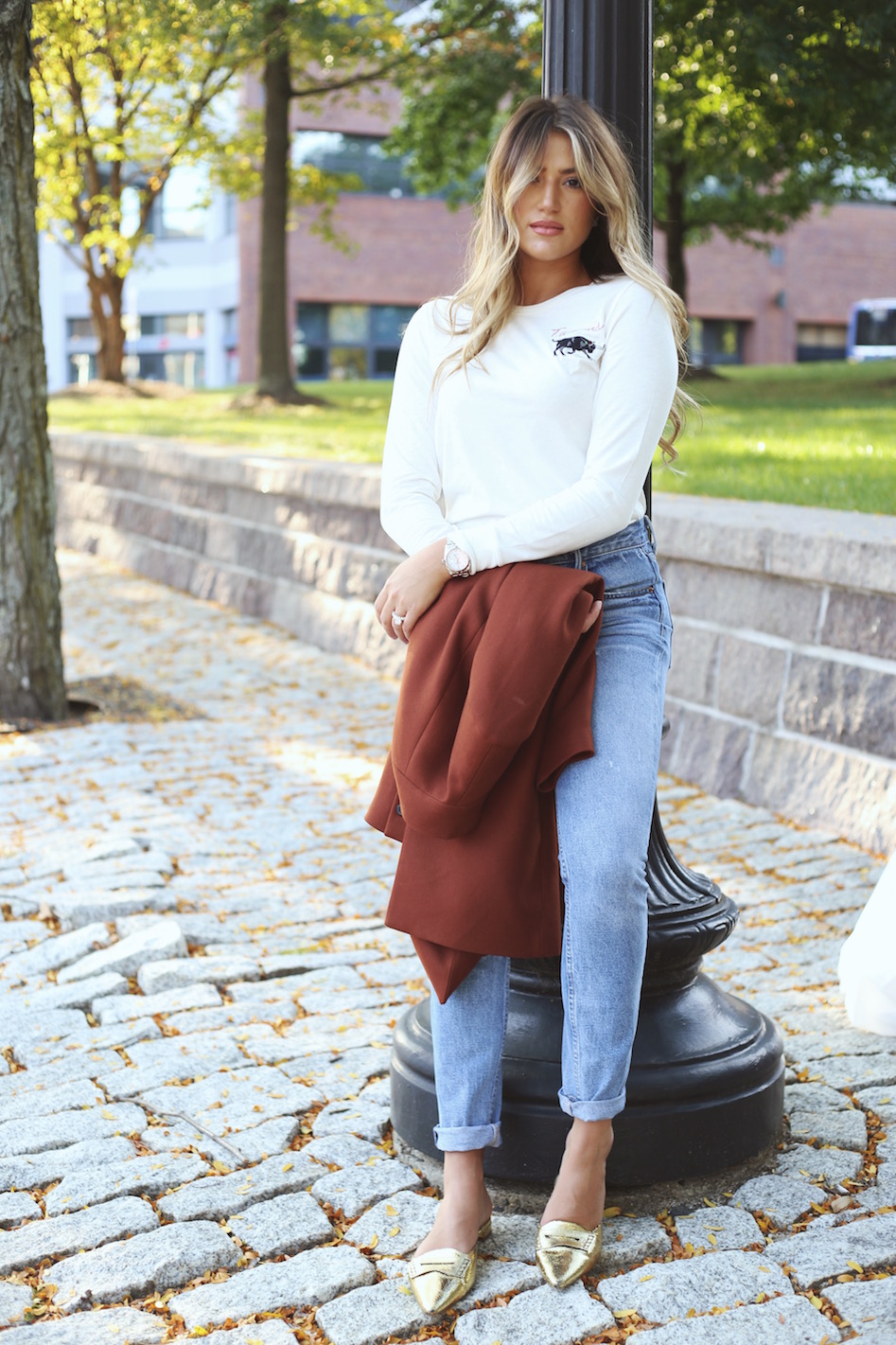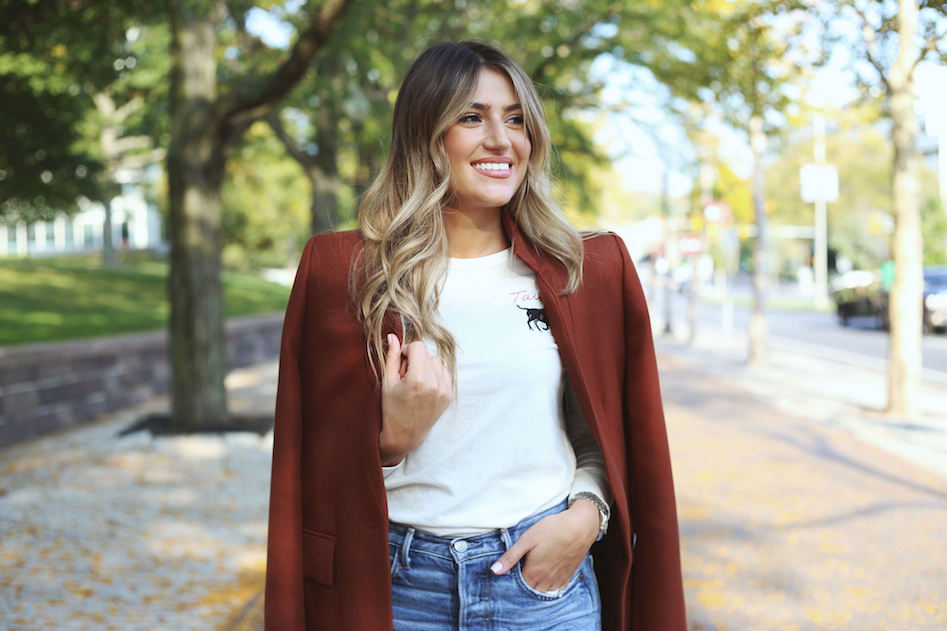 It's been such a rewarding few months for me since the launch of my blog.  DeshiraB.com has given me an outlet for expression, an arena for creativity, and a space for sharing what I love.  I have learned more about myself, about the blog world, and the possibility for growth, both personally and professionally.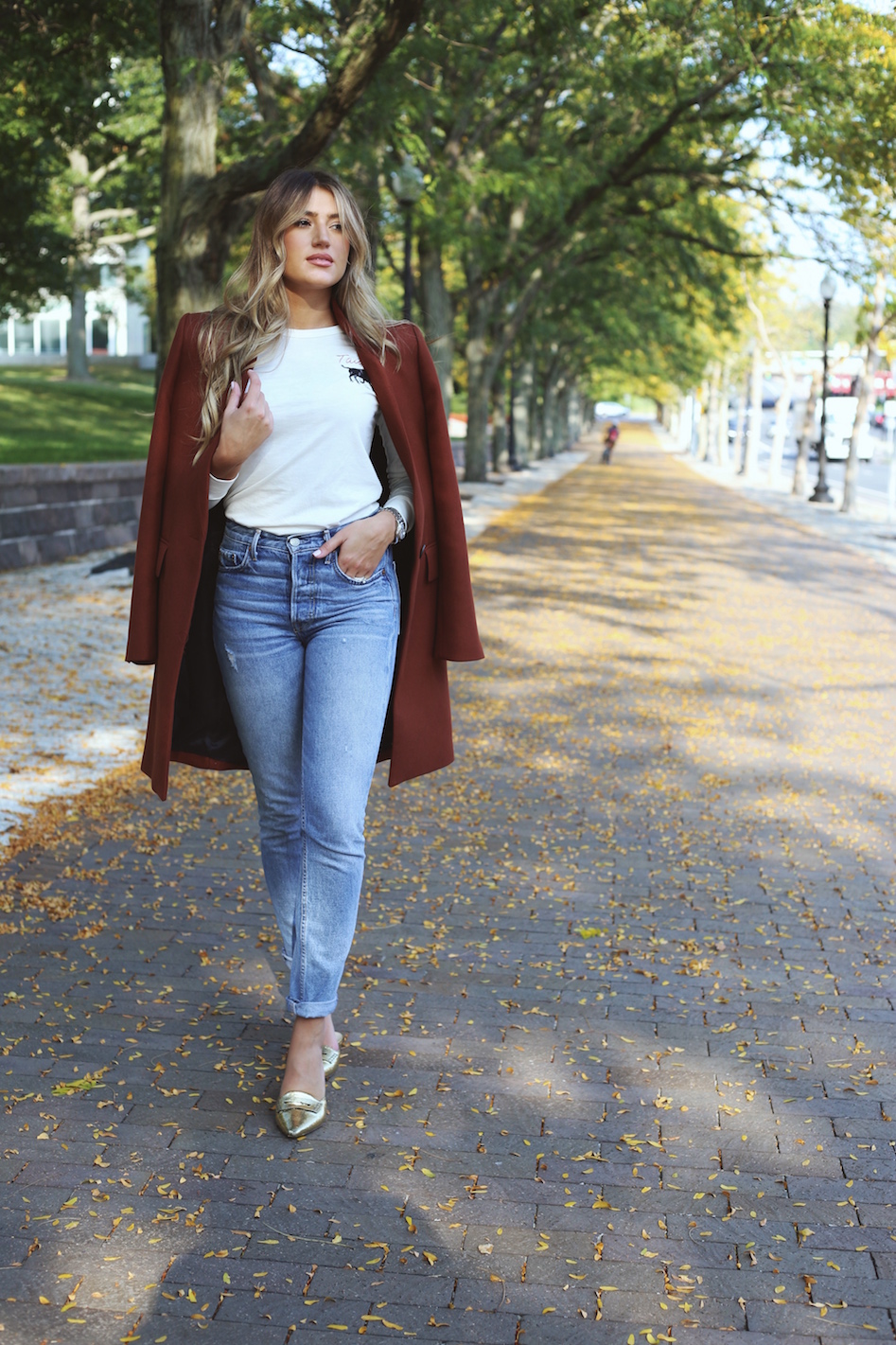 With growth comes reflection, which I have done a lot of.  I really stepped out of my comfort zone, allowing more of my true self to be seen by those that follow.  It was a total leap of faith launching the blog, combined with public photo shoots and welcoming constructive criticism I have really broadened boundaries for myself.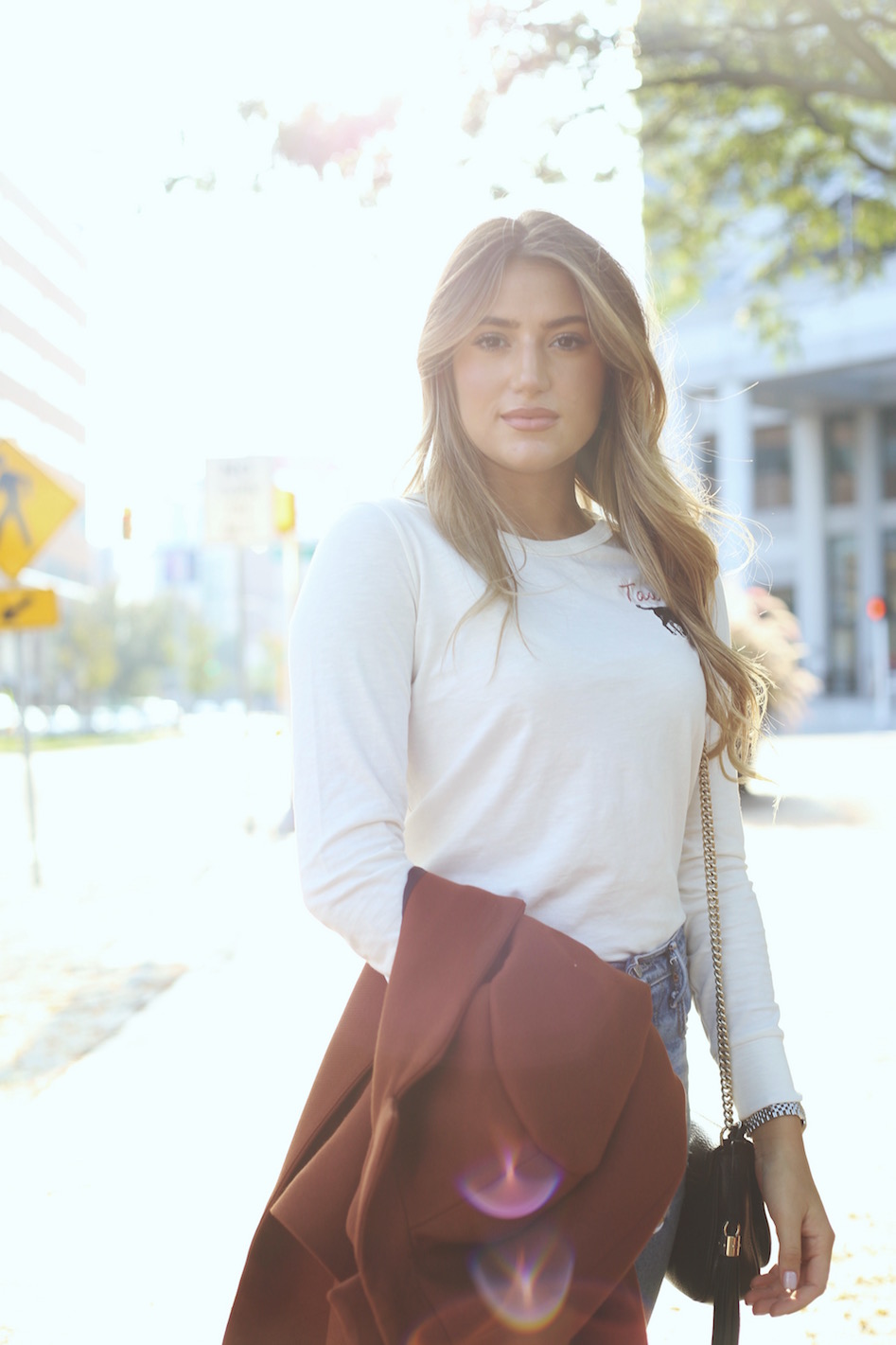 Becoming a more "public" figure in my small, but growing circle, I have experienced a slice of what this could become.  I have met followers both online and in person that truly support me and connect with me through my social platform.  It has been so humbling to see what my voice can do and who I can have an affect on. From the simplest of things like opening someone up to a trend they didn't think they liked, to hearing how my wedding day gave some hope of true love in this world we live in.  It has been so eye opening for me, truly and honestly some of the greatest few months getting to know my followers and having them get to know me.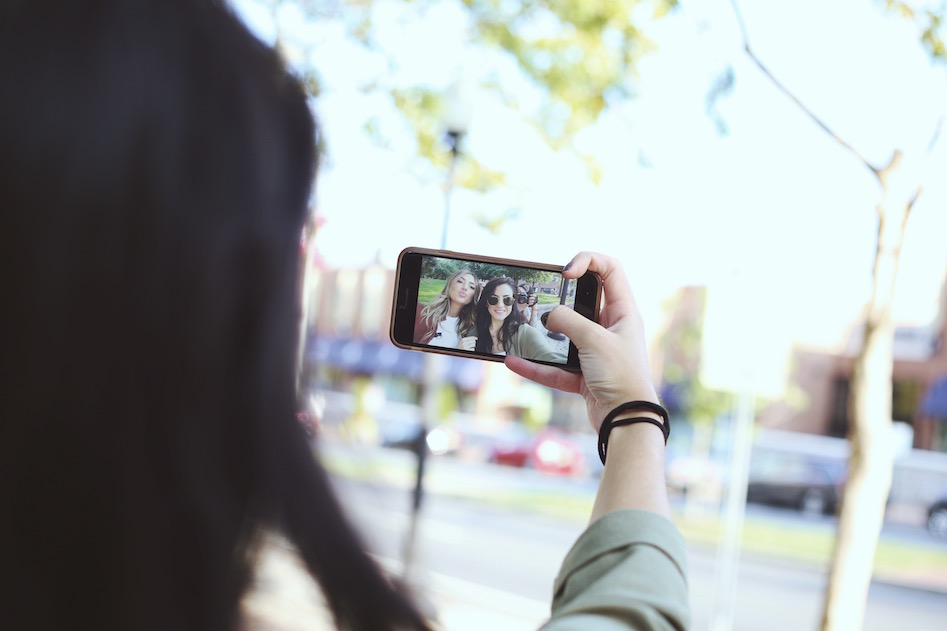 BUT, with every new experience comes some reality.  Opening myself up to the social world, has also come with some judgement.  Everyone is entitled to their opinions, preconceived notions of who you are, what your intentions are, but the only opinions that matter are the ones you allow to matter. I have learned that my happiness is just that – mine. I have the ability to control what I allow to consume me, good or bad.  This process has taught me to surround myself with the best people, people that believe in me, connect with me, and are interested in bettering those around them.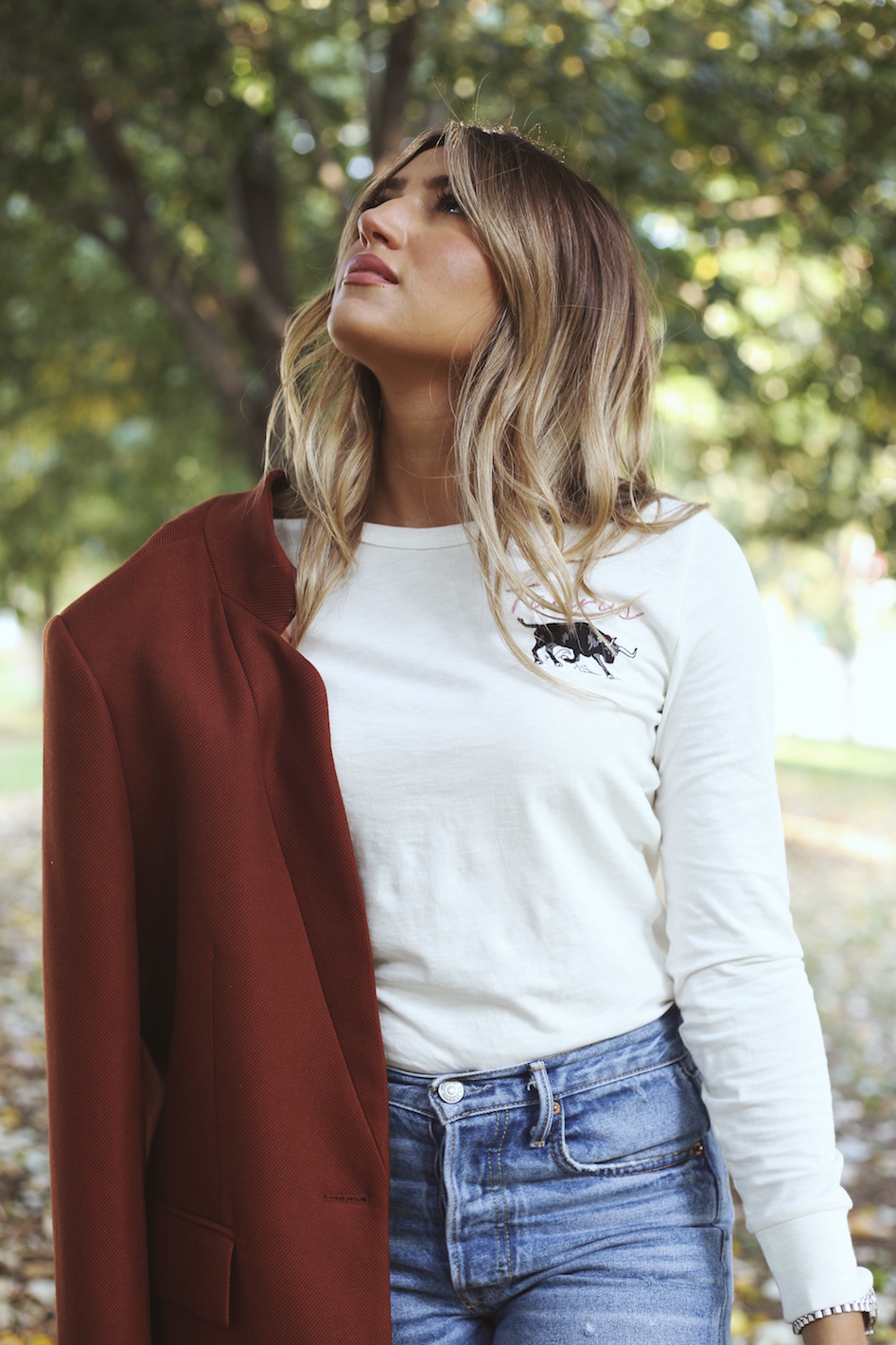 I have learned that the more I believe in myself, the more good I hold on to, the more good will follow me.  I realized that there will always be noise, noise that chants your name rooting you on as well as noise that fills your mind with negativity and self doubt.  I am choosing to focus on all the positive, the little signs that tell me I am on the right path, one I will control.  I am calling this stage in my life – NO BULL.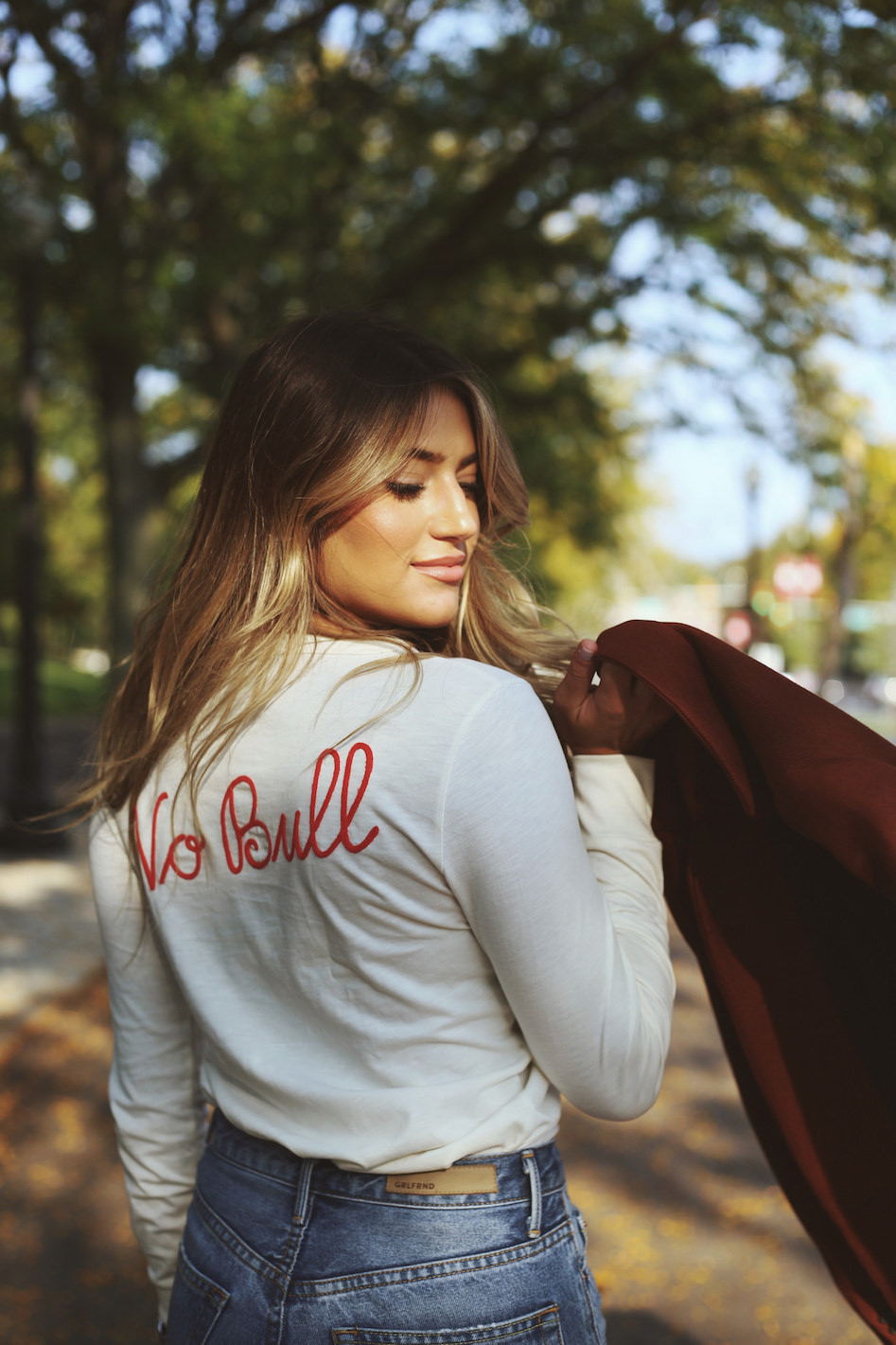 Thank you for your continued support. You really have no idea how much I appreciate it. XO
All photos taken by Joshua Trostinsky