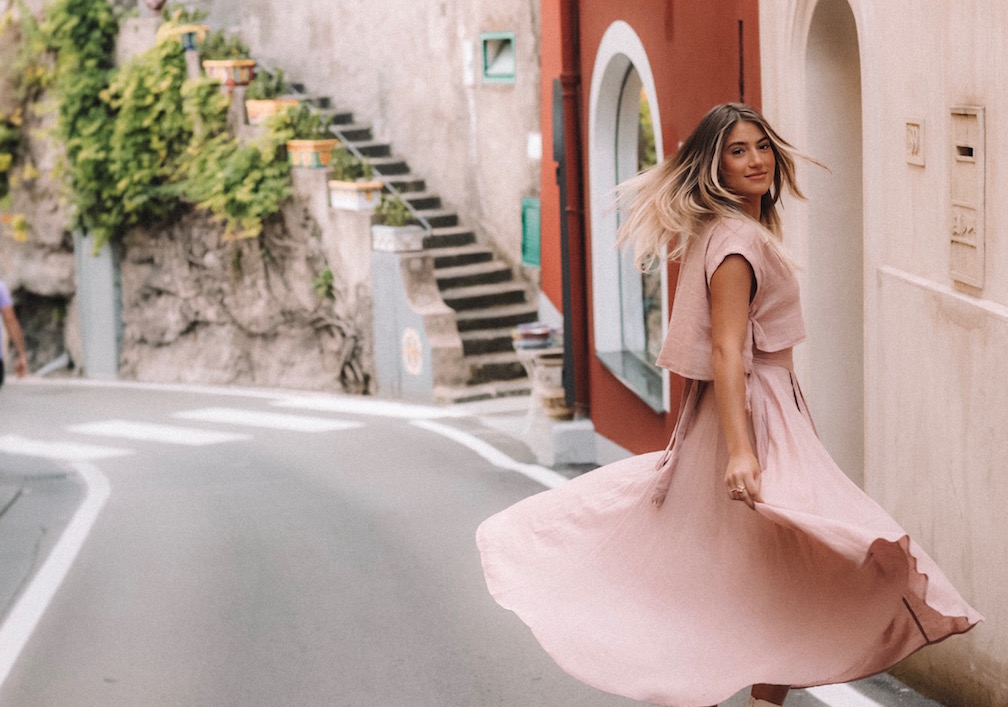 There is no better way to kick start the summer, than a vacation on the Amalfi Coast. Italy in general is one of my favorite places to visit; there are so many different cities that capture the heart of many.   From the amazing wines, mouthwatering pasta dishes, and the freshest of seafood to the beautiful beaches, magical grottos, and romantic nights – Positano does not disappoint. Oh, and let's not forget the AMAZING gelato and lemon granita's. Positano is one of the most picturesque places on the Amalfi Coast, with colorful cascading homes that lead to a beautiful beach. It's the epitome of the perfect summer getaway and made the perfect home for a week.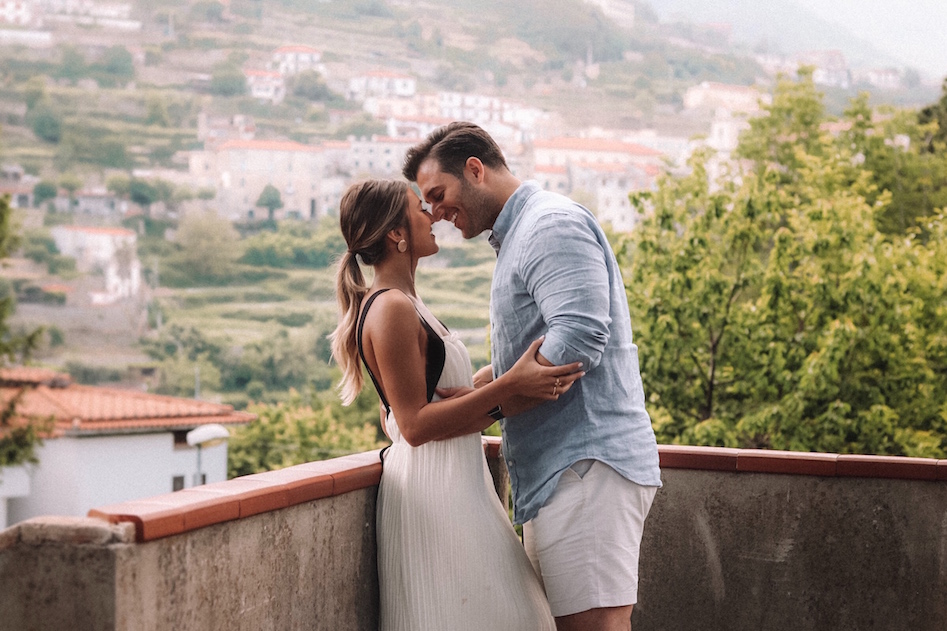 Apart from Positano; Amalfi, Ravello, and Capri have a charm all their own. They made amazing day trips, ones we are so glad we took. Amalfi was a busy beautiful town, centered with many shops and a beautiful church that locals and tourists flocked to. Some of the best gelato we had on the trip was in Amalfi. Ravello was so close in proximity to Amalfi, but vastly different in atmosphere. Ravello was romantic and whimsical, with amazing views and quaint coffee shops. For those that enjoy beautiful shops and luxury, Capri is for you! Overall, my husband and I adored our trip to the Amalfi Coast. It was perfect.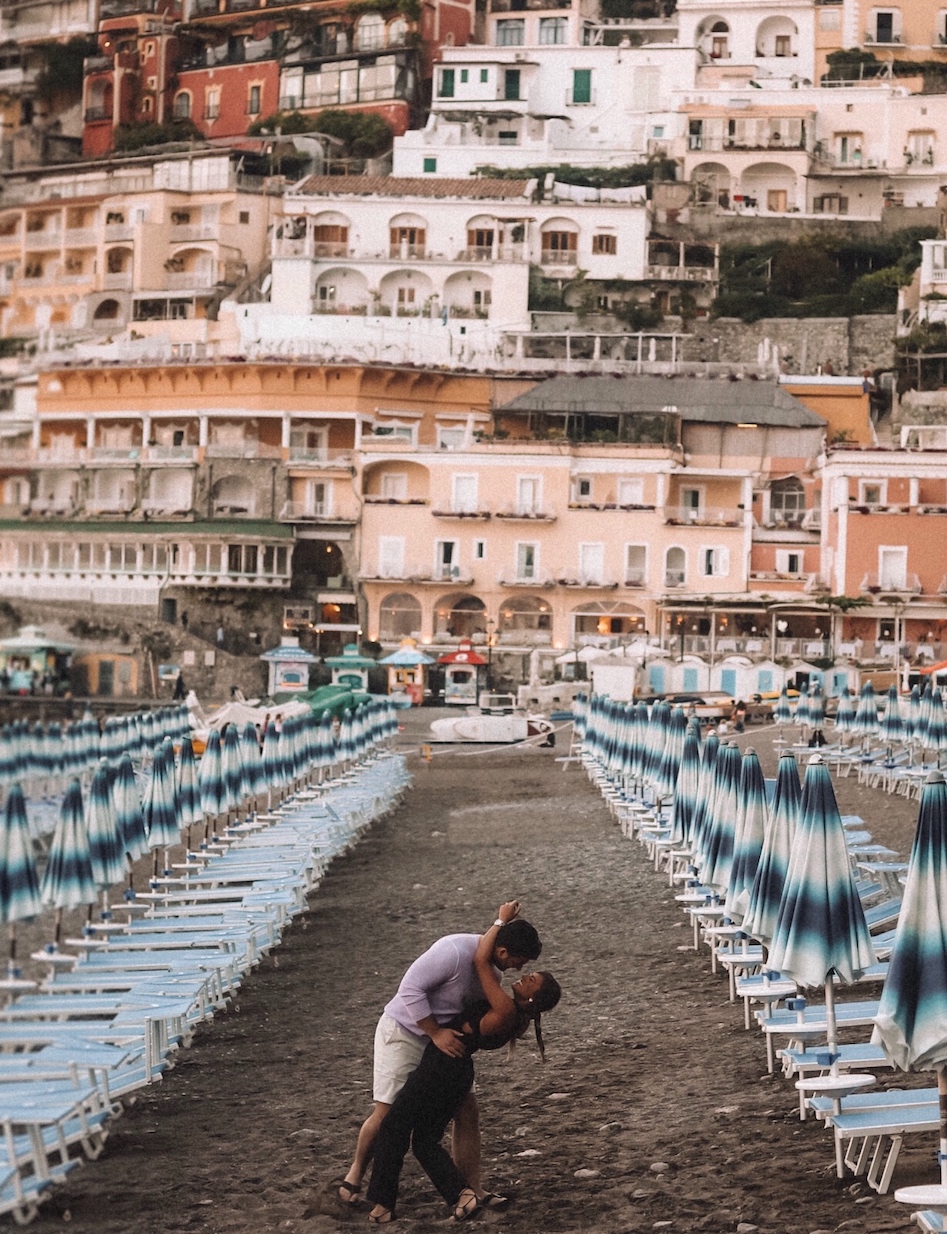 HOTEL
As you can imagine, choosing a place to stay on the coast is not always easy. With so many beautiful places to choose from it can be overwhelming. Luckily, we made the right choice. We were so glad to stay in Positano, the nights were as beautiful as the days, but one of the most pleasant surprises were the staff at the hotel we stayed at. I received a lot of recommendations for hotels, most of which were fully booked due to our booking slightly late. Upon reaching out to the Hotel Marincanto, I immediately knew I was in good hands. The Hotel Marincanto is easily one of the best locations in Positano. The views are incredible, the walk to town was easy as can be, and just down the stairs is the most amazing private beach club. On top of the hotel being perfectly placed, the service was unmatched. To make a long story short, they accommodated our late booking by allowing us to spend many nights on our stay in some of the most amazing suites. The rooms were beautifully decorated and made you feel as though you were in our own little Italian fairytale. They were just lovely and I would stay there anytime I went back to Positano.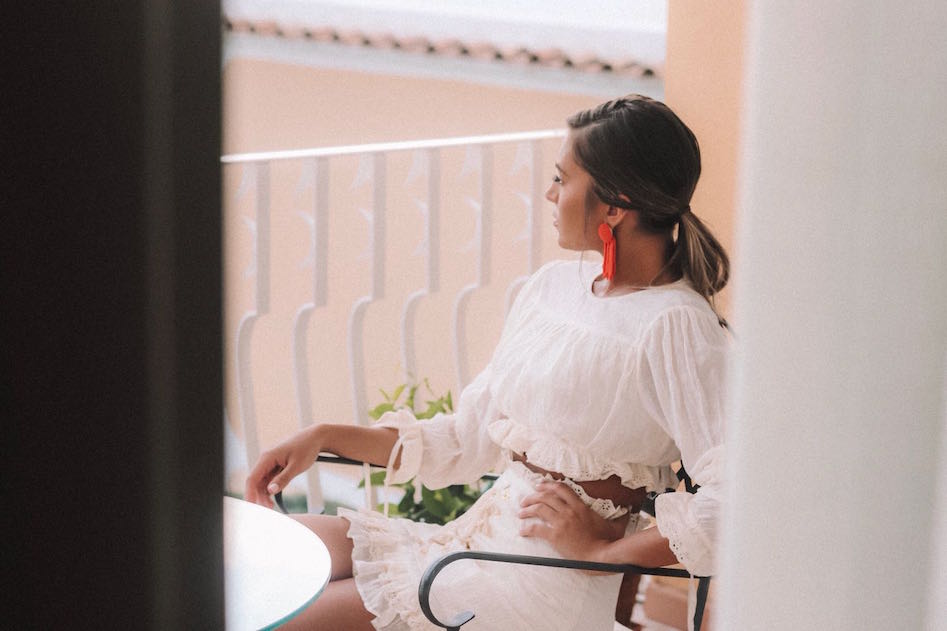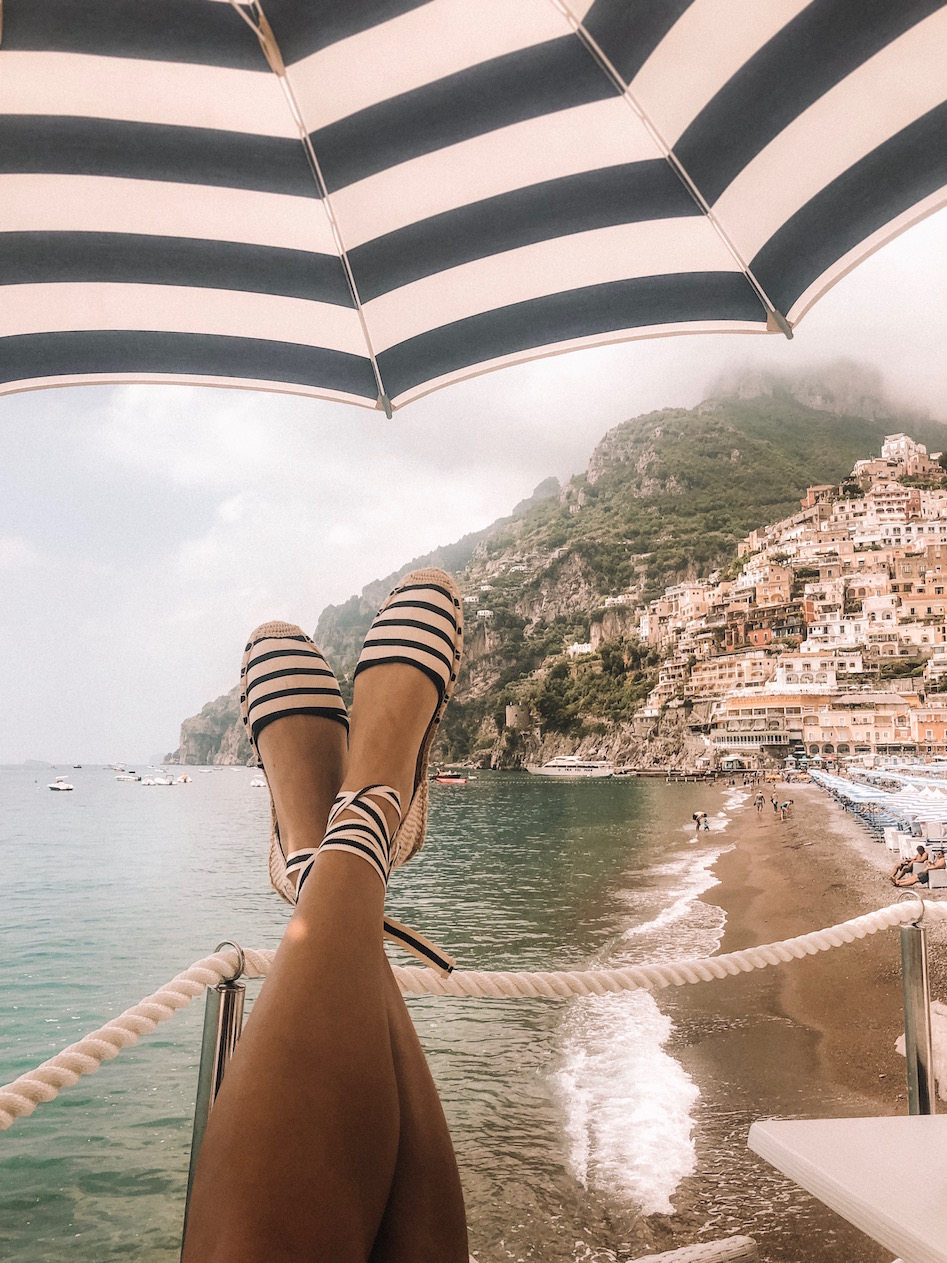 RESTAURANTS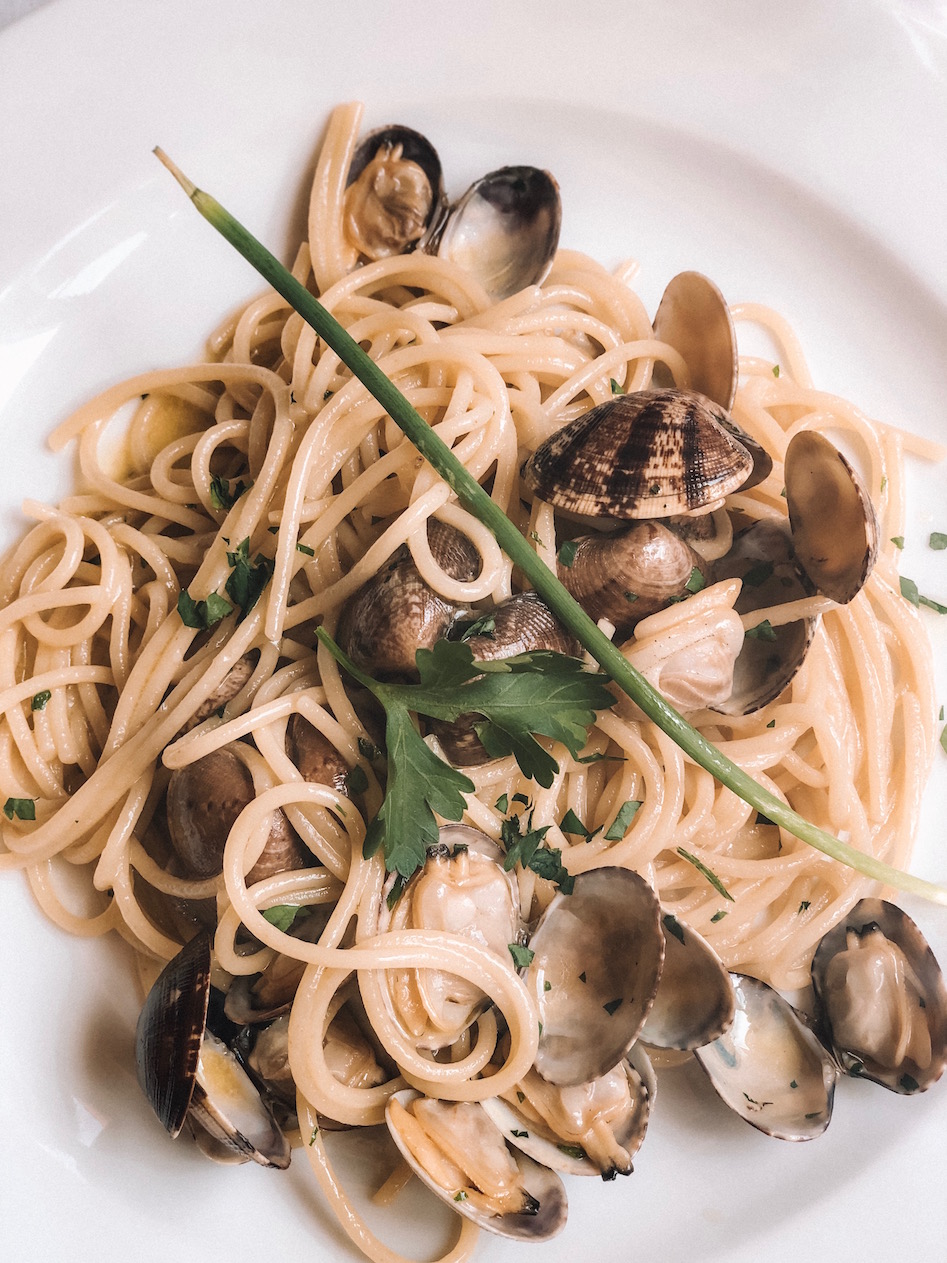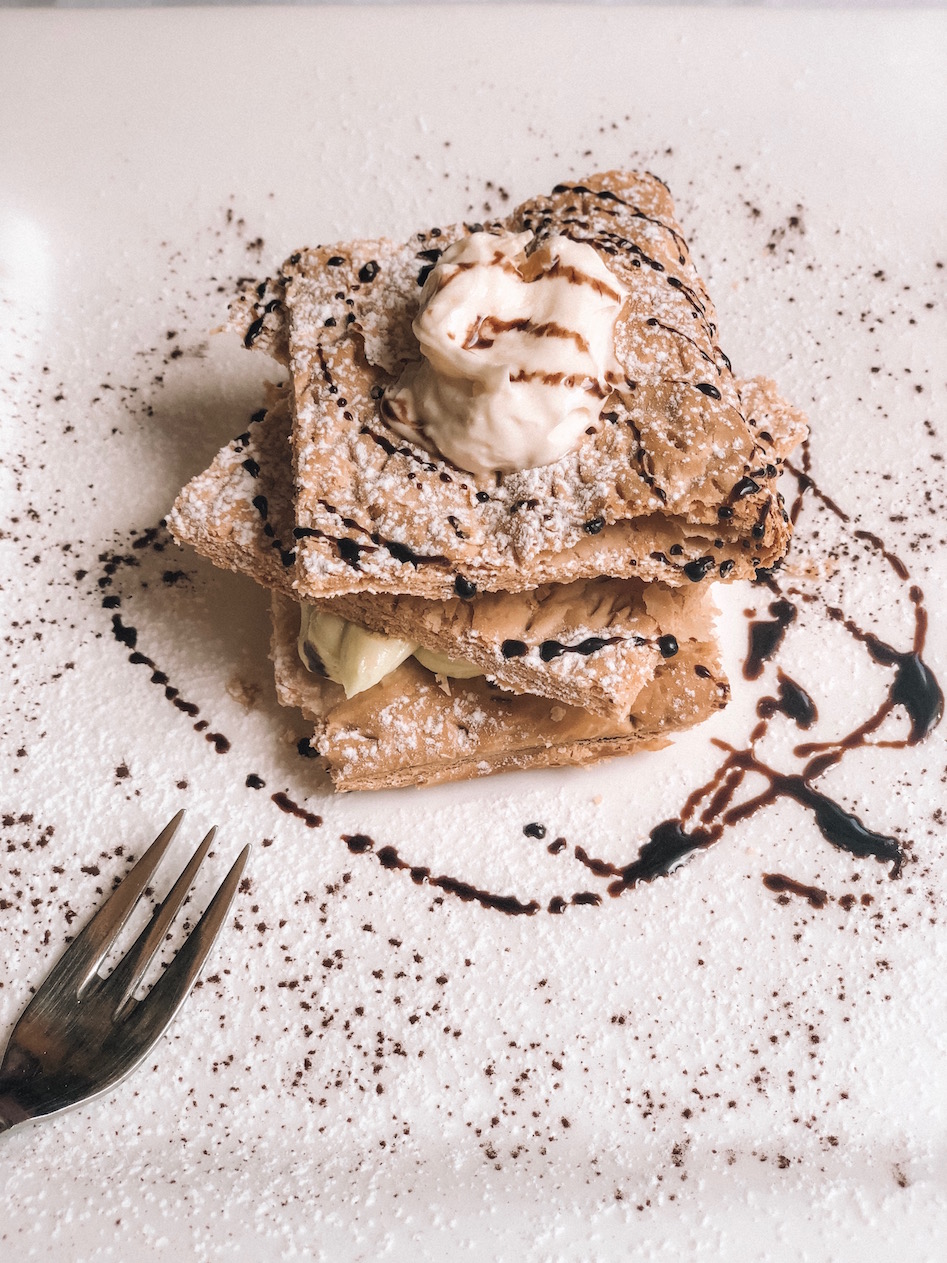 TO DO
Day Trips – No matter where you stay on the Amalfi Coast, I highly recommend making day trips to the places I mentioned above.
Boat Tour – Some of the most beautiful Grotto's are to be seen on the coast. I recommend a group or private boat tour for this. We took the Cassiopea Positano tour, but there were many different tours lined up for your review when you arrive on the beach in Positano.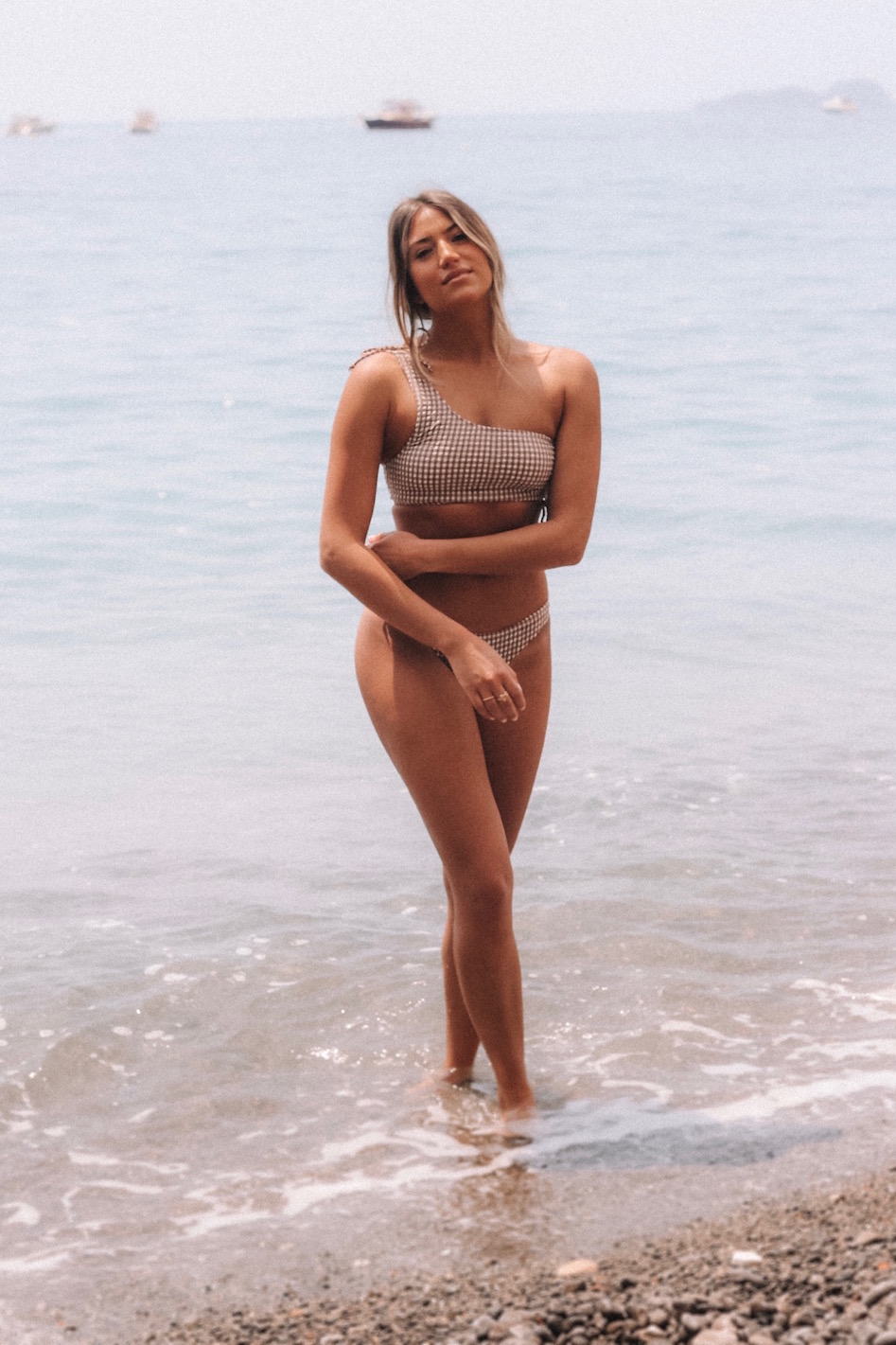 Hike Trails – Although we did not do the hikes, the Amalfi Coast has some really nice hiking trails. Many tourists use these trails as a great, active way to see the sights.
Shop – If you visit Capri, some of the greatest shops await you!
Enjoy a cocktail! – Visit La Sirenuse hotel outdoor bar patio for great views and a pre-dinner cocktail.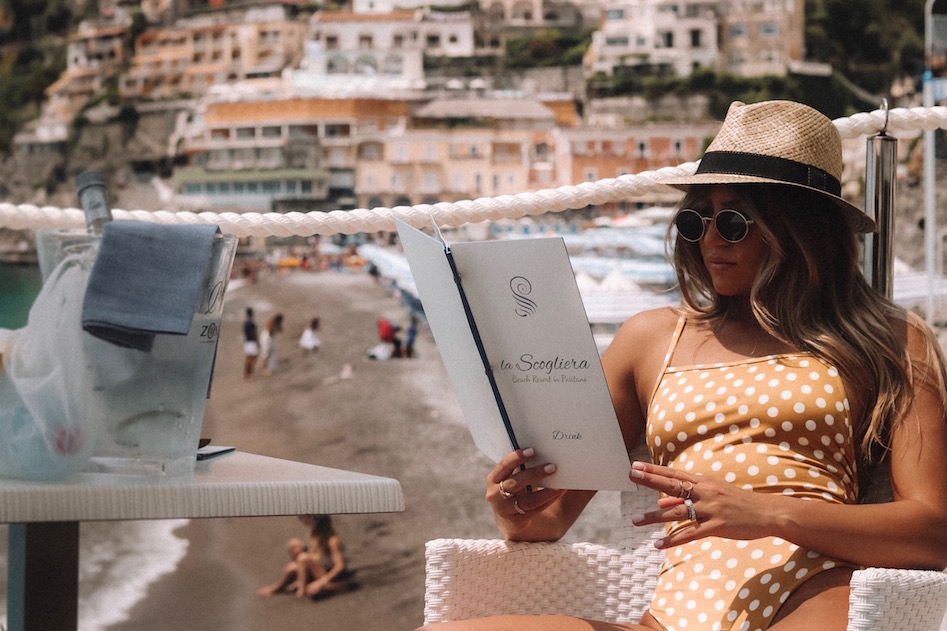 Beach Club – Spend a day beach side at the La Scogliera Beach Resort. Such a luxury beach experience. Book your beach chairs ahead of time during peak season!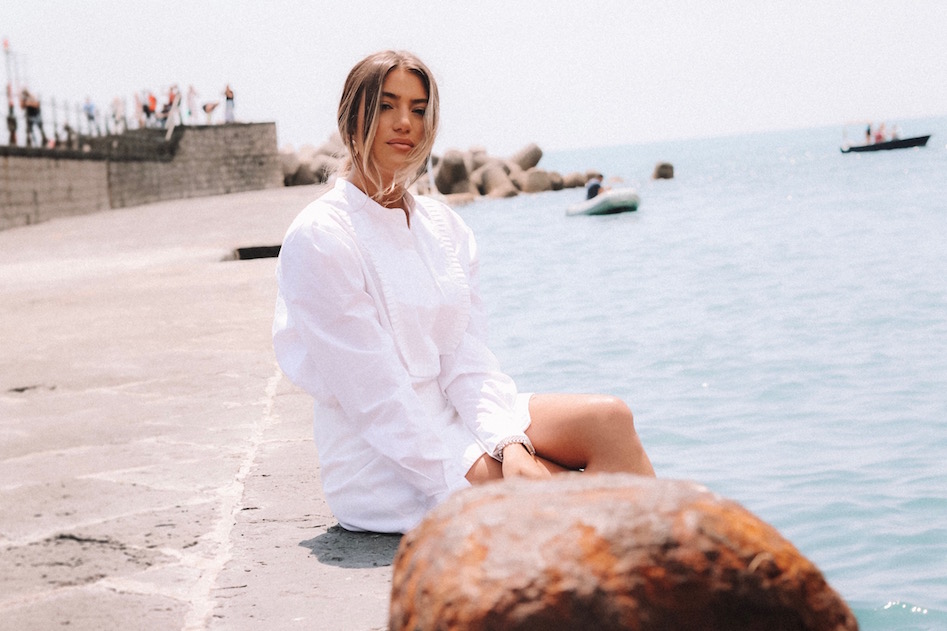 TIPS
When to visit – peak season is May through September on the Amalfi Coast so be prepared for higher prices, larger crowds, and booking reservations in advance. We found May to be THE perfect time to go. Yes, I should have reserved a hotel sooner, but other than that, the weather was incredible and much less crowded than expected. I highly recommend making dinner reservations and excursions well ahead of time if you plan to travel between June and August.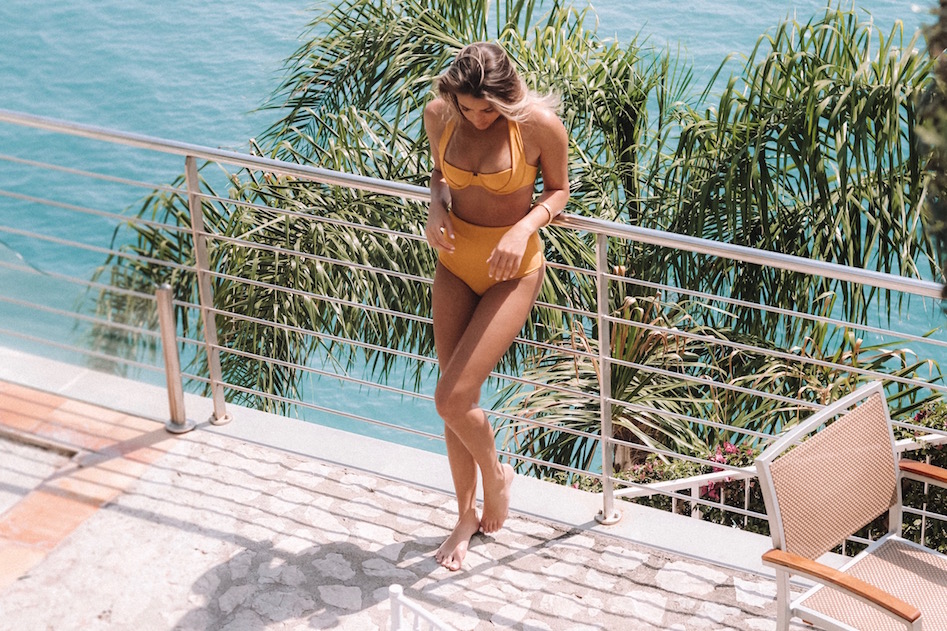 Taxi/Car/Boat – To our surprise, the best form of transportation in Positano was the ferry. For 5 Euros each way, we were able to get to Amalfi and Ravello quite easily. It was such a nice boat ride with incredible views. We did not rent a car and did not take a taxi except when going to and from Naples airport. Walking and boating seemed to be the best way to get around in Positano.
Email hotels – One of the biggest tips I can share is emailing hotels when you book a bit later than you would have liked. Every site I looked at basically told me every hotel I was dying to stay at was fully booked. I emailed 5 hotels and 4 of them were able to accommodate me. Granted, some of the last rooms available were either very small or much too expensive for our budget, but it was a great learning experience for me and will definitely directly reach out to hotels for my next trip.
Cut your budget – Want to spend a bit less money for lunch? We found that the delis in Positano made some AMAZING sandwiches. We picked up some fresh sandwiches, fresh fruit and really enjoyed our beach side lunch.

Pack a carry on – Speaking from experience, pack an emergency carry on with at least one change of clothes, toiletries, and a bathing suit.  I unfortunately was left without a bag for 2 and half days and wish I had carried some things with me. We don't like to think negatively, but now I have learned its better to be safe than sorry!
Shop some of my Amalfi Coast looks below!