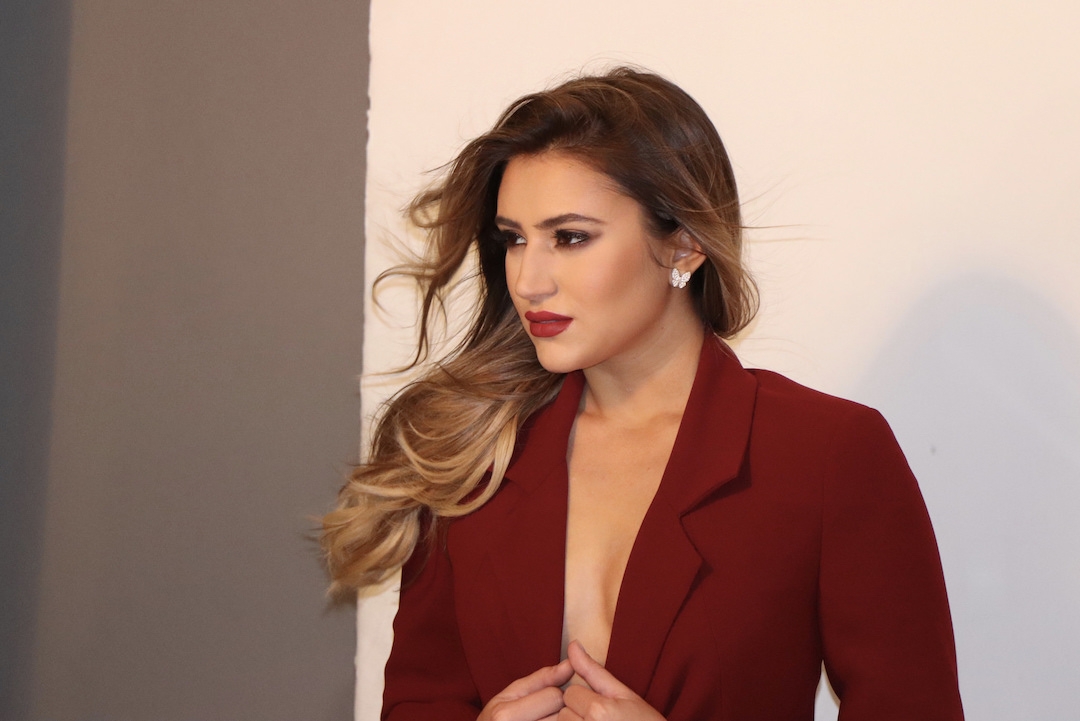 Real Talk: New Year, Better Us
I saw a quote that inspired me to write this: "Some days I am more wolf than woman and I am still learning how to stop apologizing for my wild."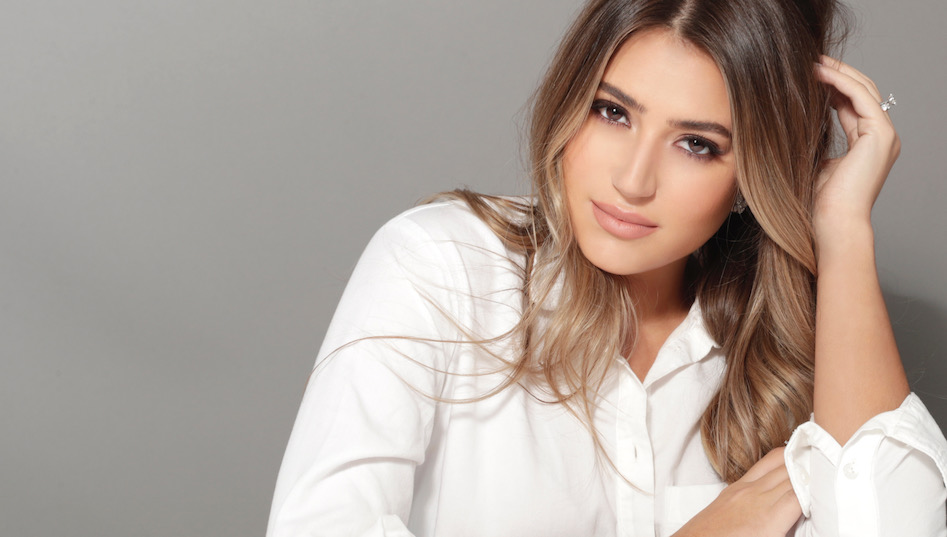 With the impending new year upon us, I always find myself reflecting on the past year. All of my successes and failures.  My strengths and weakness. My relationships, whether they better me or bring me down. I take a look at the woman I was in 2017, and the woman I want to be in 2018. To say this year was a year of personal growth would be an understatement. This year I rose above situations, toxic people, and my own personal demons. I became a wife, blogger, and a person that isn't afraid to live with the understanding that every day is a learning curve. Every day is an opportunity to be a better version of yourself.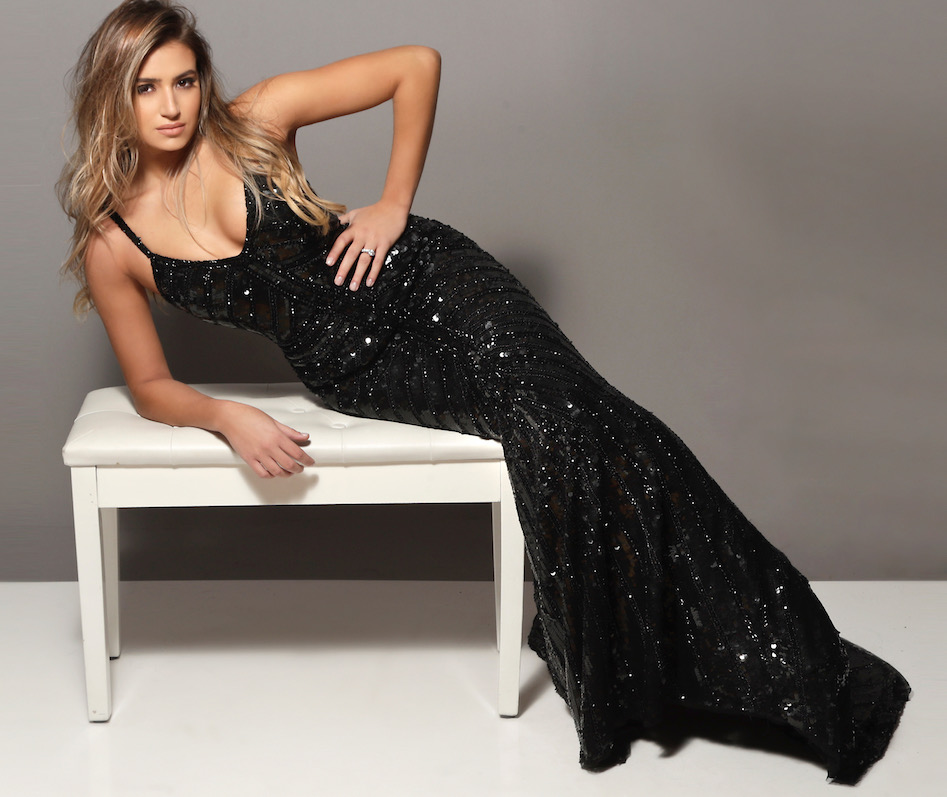 As a female in today's world, I have to say I am proud of our wild. I have such beautiful, inspiring, and quite frankly, badass women in my life and surrounding me on my social platforms. I learn something new every day from a new way to curl my hair to a perspective on a situation that I may not have thought of. As an Albanian-American woman, I was raised with strong cultural values, but always pursued a balance between my cultural commitment and the commitment to myself as a person. There have been many ceilings to break and sometimes reconfigure due to cultural expectations. As women, I feel we all have at one point or another felt the want to explore an avenue, or verify on our own, if the path carved is the one you want to take. I've learned that it's ok to have questions, to not take everything at face value, to challenge those around you. Fortunately, I have been supported through all of my decisions, maybe not immediately, but eventually. I have felt a sense of freedom because of my unwillingness to always accept what was expected of me.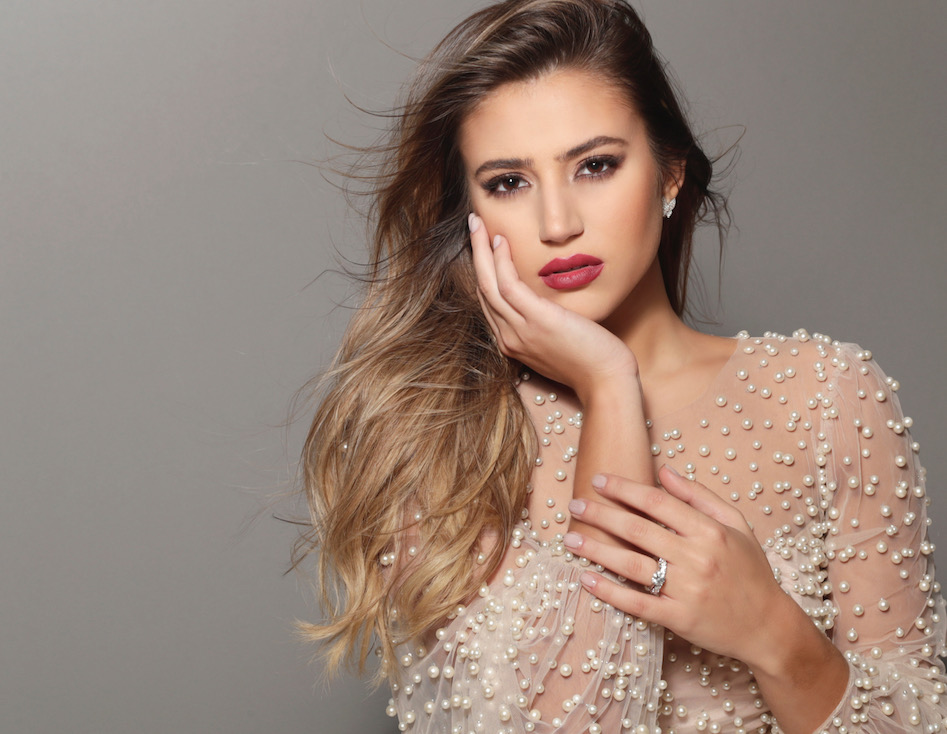 It was during my photo shoot with Fadil Berisha that I felt it – empowered.  I felt beautiful, supported, and confident. I felt that I could do it, whatever it is I wanted to do. Let's be honest – a fan that makes you feel like Beyonce and the "lights, camera, action" studio vibes can definitely do that to you. BUT, aside from the obvious, it was really the moment that did it for me. I was living a literal dream.  It was then that I looked up and saw my mom and husband and thought, I can do this. I can make my dream a reality.  I have the ability to do that. And it was then that I made a committment to myself.  I committed to expecting more from myself at all stages in life. To remain humble, but to always stop and assess what my next feat would be once I've reached a milestone. Where will I go from here?  What will I do to turn this experience into one that can be the catalyst for another? To reach for more, to feed my hunger, but never let it stifle me.
We are dealt moments of joy and heartache for the same reasons – to be a catalyst for change. To either ensure we continue to do the utmost to keep moments like those in our life, or the complete opposite, and rid of those things or thoughts that may have a negative effect on our lives. I have seen so many women close to me accomplish so many goals this past year. I've clinked glasses of bubbly for the happiest of reasons and my hope is that it continues. So to my girls, I hope you realize how unique, important, and magnificent you are. I hope you follow your dreams, and conquer all obstacles with class and honor. I hope you remain unapologetically yourself. Life is not meant to just pass us by going along with the crowd, it's meant to be lived. I hope you shout your success and learn from your failure. Keep going, keep pushing, keep rising.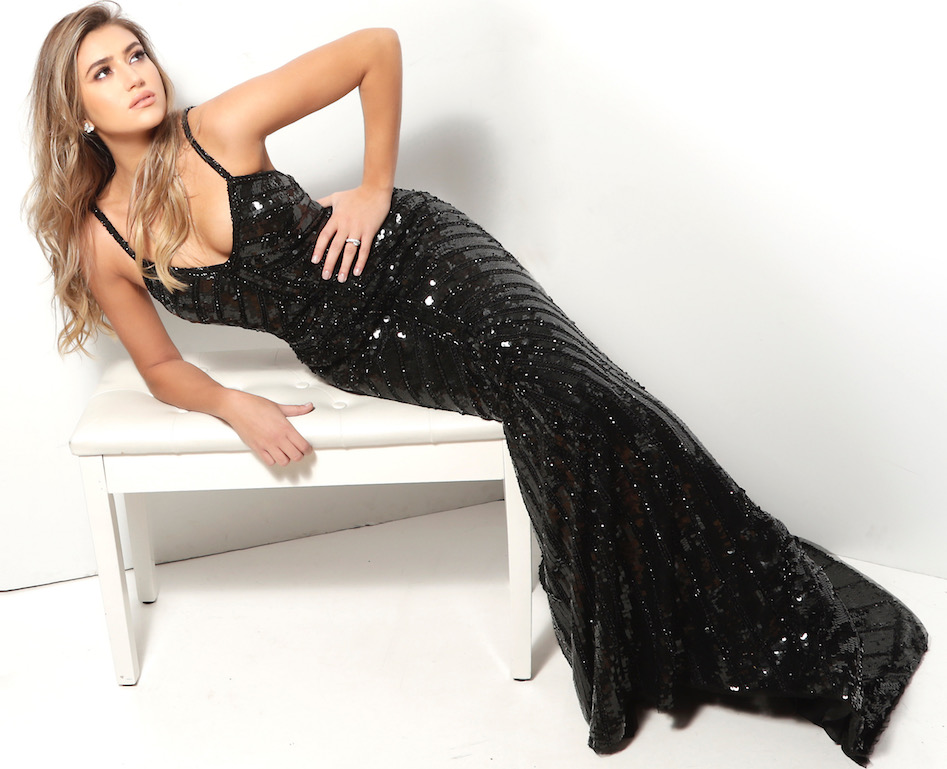 I feel like I can pursue my dreams because I've got the power of all those who support me, right beside me. Let's bring positivity into 2018, let's make it the best one yet!